Roundhay Park: The Coach House - Acrylic on Hardboard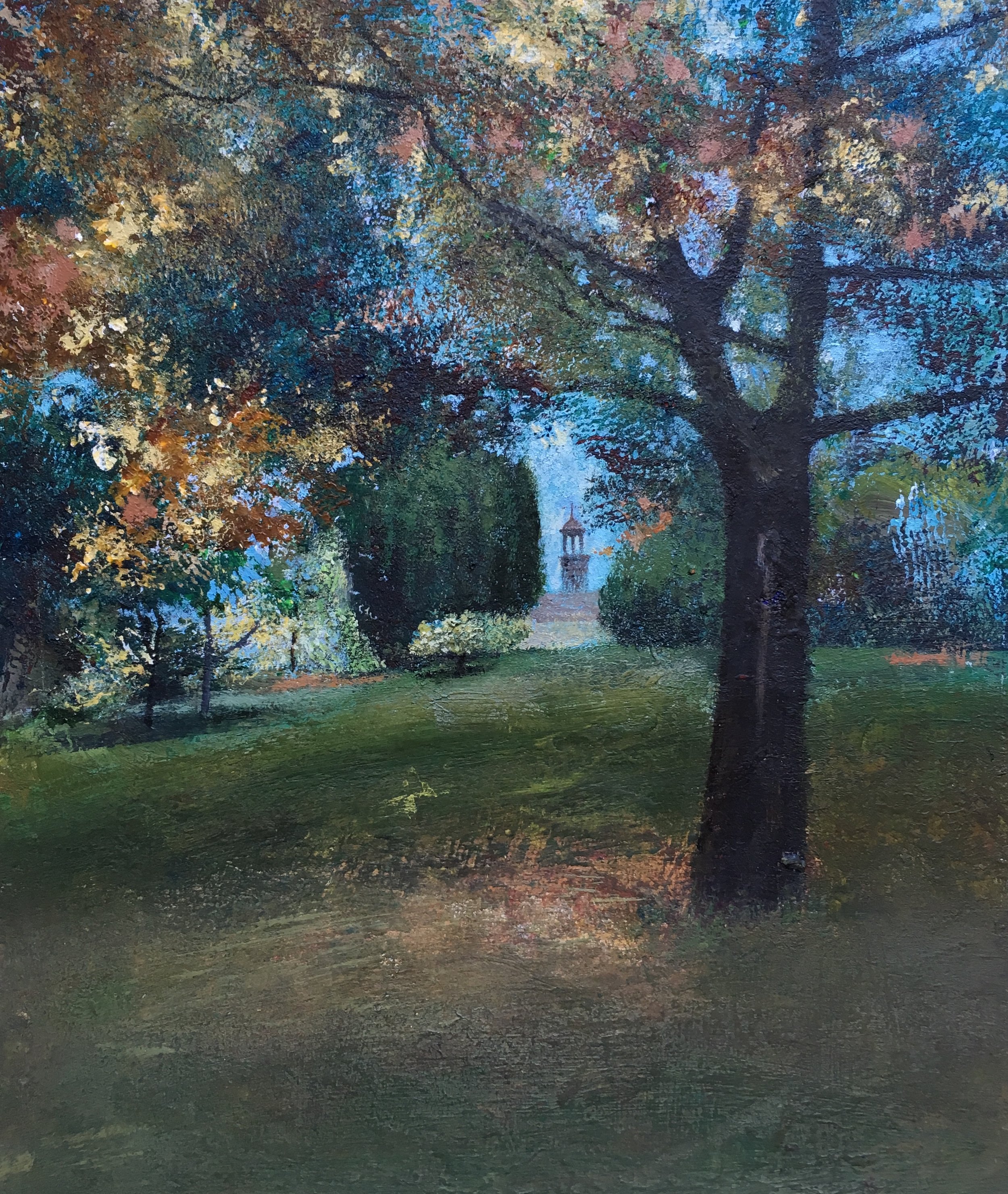 Roundhay Park: The Coach House - Acrylic on Hardboard
by David Lyon
Description
One of a series of acrylic on hardboard of Roundhay Park, Leeds.
David Lyon is an artist living and working in Leeds.

His compelling need to make and re-make his art has resulted in a variety of approaches in idea, and execution.

He is fascinated by natural form.

There is an emphasis on draughtsmanship and craft.
Details
Size: each 29 x 25cm

Original art, unique

Acrylic on Hardwood

Signed by the artist
Artist
Contact: Dave@davidlyonart.co.uk
© David Lyon
Delivery
Click + Collect/Deliver LEEDS: FREE
Prints: £7.50
Framed prints, original art: £12.00
Full delivery details read here.